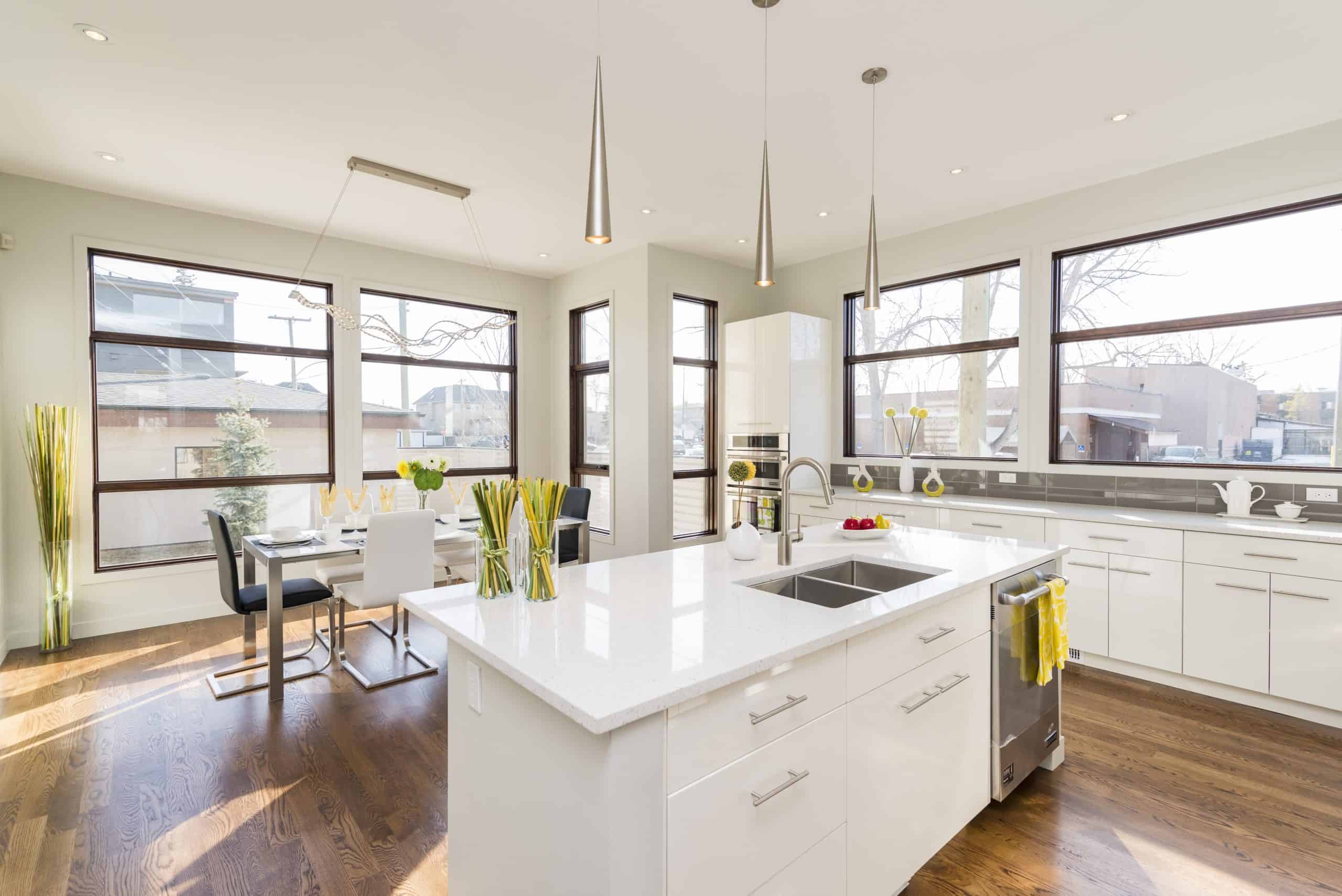 Kitchen Remodelling Services
Creating Your Dream Kitchen
Bathroom Remodelling Professionals
Create a Modern & Relaxing Bathroom
Remodeling in DC, Virginia, and Maryland
Turning your home into an Oasis
We offer Financing for your dream home remodel
Latest Remodeling Projects
Take a look at some of our most recent remodeling projects we have completed for our clients. Using robust planning and project management processes, professional service, and the best material suppliers in the world, we create truly impressive results for clients.
We offer a diverse range of remodeling services, honed over years of experience. We give you the home design result you want that best suits the outcomes of your renovation or remodeling project. Whether your project is kitchen remodeling, bathroom renovation, basement remodeling or even a complete home makeover, there is no doubt that we can handle it successfully. Big or small, your home remodeling project is in the hands of the right team.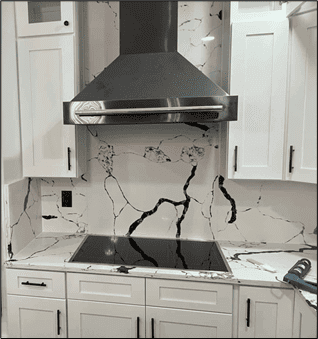 Kitchen Remodeling
Custom Countertops
Quartz & Granite
Kitchen Refinishing
Kitchen Cabinets Installation
Electrical | Plumbing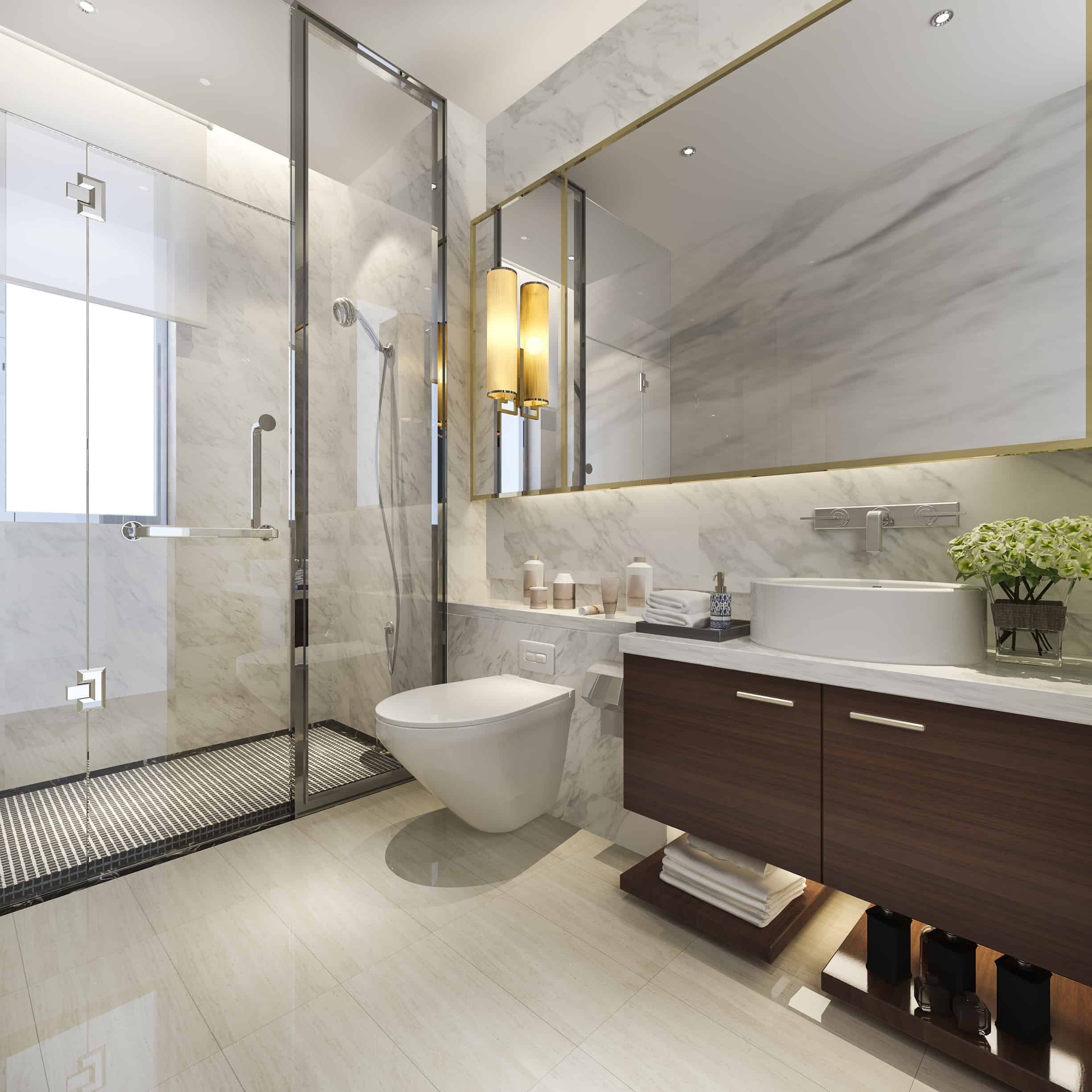 Bathroom Remodeling
Tiles Installation
Plumbing | Electrical
Walk-in Shower
Floors | Paint
Bathroom Contractor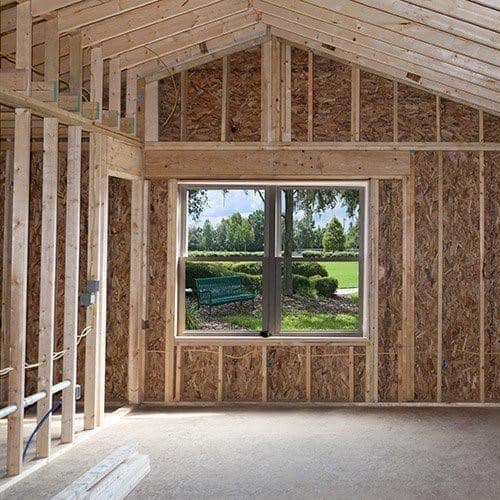 New Construction | ADU Build
Room addition
Home addition | Complete Full home renovation Architectural plans + design
Full Basement Remodeling
Wet Bar & kitchen for basements
Flooring & paint
Basement finishing
Electrical and more
Why To Choose Experts Remodel?
Experts Remodel was established to change the field of home remodeling and design in Maryland. Our customer service is beyond expectation. We will do everything to provide the best renovation or remodel experience and get you the home remodeling result you wanted. It takes a year to learn a craft but many more to master it. With Experts Remodel you know you are working with Masters of their Craft. 
Get Your Free Estimate Today!


Our top priority is to provide high quality projects on time and within your budget
We were founded in Maryland on the principle of providing quality home renovations in a timely and professional manner. Customers deserve the best experience when remodeling their homes, and we take great pride in ensuring that they receive this experience at every step of the process while working with us. Today we continue to work in the Maryland area and have expanded our operations to Northern Virginia, Washington DC and the surrounding cities in the area.
Looking to start a Bathroom / kitchen remodeling project or just looking for a General Contractor in Maryland, Virginia or Washington D.C? Contact us Today!
Bathroom Remodeling in Silver Spring MD with Experts Remodel There's no doubt that Design in Bathroom Remodeling Silver Spring is something that is highly personal.