Create a Modern & Relaxing Bathroom.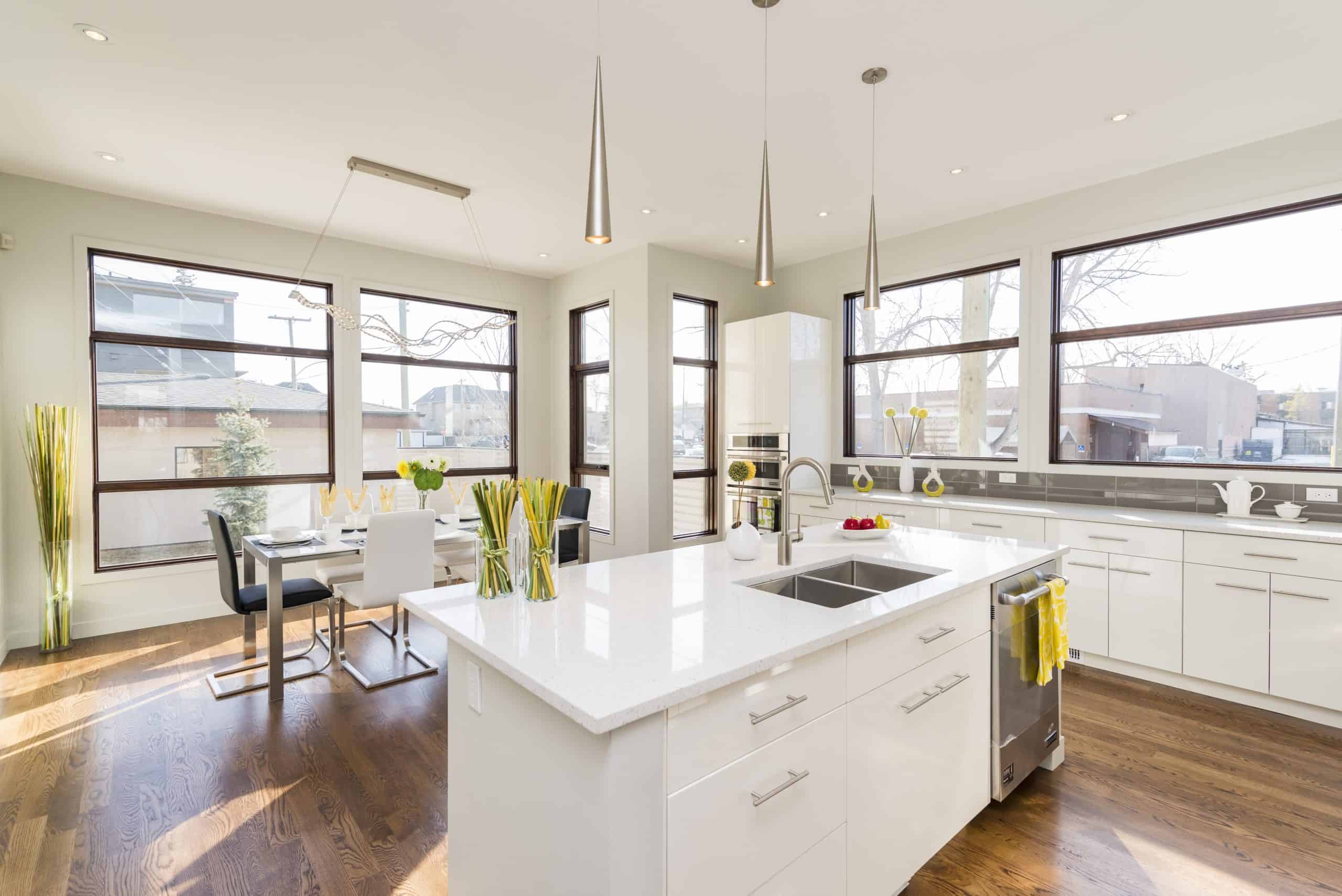 THE FIRST THING WE BUILD IS TRUST.
We offer Financing for your dream PROJECT.
Our experience over the years and the real focus on customer satisfaction. Our services are diverse and we can give you the design that is best and suitable for you, whether it is to Kitchen Remodeling, Bathroom renovation, Basement remodel or even Complete home remodeling or Design your Landscaping in Maryland. There is no doubt that we can handle your project successfully , either it's a small or big project you should have peace of mind with the right team.
Kitchen Remodeling | Electrical Issues | Floors | Paint | Cabinets Installation | Kitchen Vanity Installation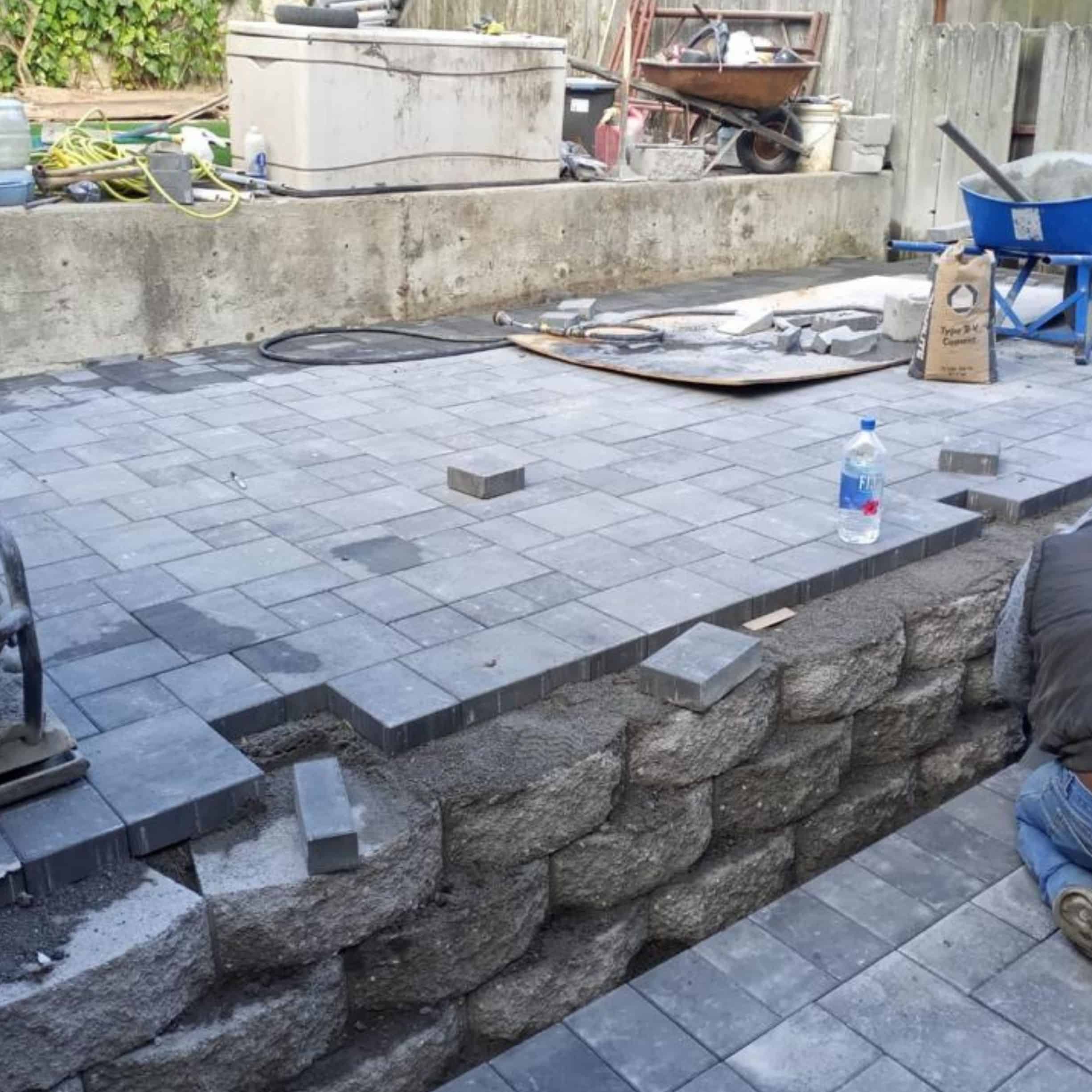 Pavers installation | Concrete Walkway | Artificial Turf | Retaining Walls | Fireplace | Outdoor Kitchen | Etc.
Here you will find some of the projects we have carried out for our clients. The long planning, the advice along the way, the professional service as well as the supply of the best materials and the execution stage for the final and impressive result.

I love my new bathroom!! They made me so satisfied. First of all I have to say I saved up for this project and waited until we know exactly what we want. I made my research and found Experts remodel It was everything I needed. They got the job done fast and super professional Minimum mess and they didn't left until I was 100% happy with the final result Definitely the best choice I made for my first master bathroom remodel I am so happy I chose them.
David made it very easy for my wife and I to go from permits to project completion. He guided us through the whole process and addressed all of our concerns. We are very pleased with the outcome. The project included a major kitchen remodel, new doors, door moldings and baseboards throughout. The project also included new front yard landscaping with low water use rock garden and turf.
Everything went smoothly! They retiled the inside and put a ceiling fan. I needed my bathroom remodeled so I went online to search for a contractor. The project manger came to my house and despite the fact he wasn't the cheapest, I felt he was a trustworthy professional. He had lots of pictures and divided the stage payment fairly. They remodeled my bathroom completely and cleaned up better than I expected. The results are fantastic! Highly recommended!
I'm so happy with the amazing work performed by Experts Remodel . My master bathroom looks like it belongs in a five star hotel. My wife and I love it so much! The time to complete the renovation was very admirable. I thought it would take so much longer to complete, but I'm glad it didn't. The initial consultation and the following meetings to suggest and confirm the vision for my remodel made us feel so comfortable. I'm glad we were able to establish a great sense of communication during this project. I will certainly seek out Experts Remodel for all my future home alterations.
Dealing with Experts Remodel was a smooth experience. David and staff were very professional and showed attention to detail. I chose the company mainly because of the extra time that David spent at the beginning of the remodel. He took the time to explain everything and put the estimate in writing. While the other contractors didn't spent much time at the start of the process, this wasn't the case with experts remodel. If I had any questions David would answer them promptly and made sure I was satisfied once the project was done. I am very pleased with how the project turned out. I highly recommend experts Remodel.
I had an amazing experience with this company. I was looking for a beautiful and high-quality kitchen for my new house. They are professionals and know exactly what they are doing. They were with me in the whole process of choosing the materials and details for the kitchen and spent a lot of time to make sure the result will be perfect. They recommended me the lazy susan turntable which gave me extra space and its convenient to use. I have nice recessed lights as well, which they suggested for me and it looks so cozy and nice. I would highly recommend these guys and one friend of mine has started to make a bathroom with them and he is happy with how the process is going.
I had the experts remodel working in my kitchen for tile work, they were super nice , responsible, carefully designed and cleaned afterwards!! Highly recommend if you are looking for a remodeling your house !
Nathalia Freitas - Google Review - Gaithersburg, MD

Great group of guys that did quality work, they finished on time and even helped transporting My new glass door for the shower. David was very nice managing and taking care of us and was very patient with our needs. First time remodeling in my house so it was a good first time for me and my wife.
We have been looking for a contractor for a while, and couldn't find one that will fit, and do the job I wanted the way I wanted. I called Experts Remodel, and ask for a complete home remodeling, and a lot of structural work like braking walls and so on. I got a meeting set up with the project manager, they came over and spend the time to explain me in detail what needs to be done, and what are my options as far as the remodeling, and the budget I had. Eventually we agreed to go with a 3D designer that was provided by the company, and it was amazing experience to see how the final result will looks like. The work has started with a demolition crew of 6-8 people everything was clean and set up to start the big project. The bathrooms, and the kitchen was fantastic the help to purchase the materials and choose what's best and modern to my house, the service was great and couldn't ask for any better contractor. I highly recommend using this company for your projects.
This company went above and beyond what I expected. They made our outdoor living space an extension of our home. The work was beautiful, and they got it done in record time. Now when I have company over, we have so much more space and a gorgeous setting to enjoy our friends and family. The whole crew was professional and efficient. Thank you guys!
I wound up using this service after placing inquiries with a couple different remodeling providers. I decided to go with Experts Remodel because they were super friendly and responsive & gave me a very thorough breakdown of the quote. They did some work on my bathroom which turned out beautifully. I had some additional work I needed done on my walls and floor which I asked them to do as well since they did such a great job in the bathroom. All in all a great service, very punctual, super nice people and they did great work. Definitely recommend.
Why Choose Experts Remodel?
Experts Remodel was established to change the field of home remodeling and design in Maryland. Our customer service is beyond expectation and we will do everything to provide the renovation and the service you most wanted.
Get Your Free Estimate Today!


Our top priority is to provide quality on time projects.
We were founded in Maryland to ensure quality and better renovations to your home. Our customers deserve the best and they will get the home design as never dreamed of by our professional and impressive work builder team.
Looking for Bathroom / kitchen remodeling or General Contractor in Maryland, Virginia, Washington D.C ? Contact us now!