Exterior Painting Services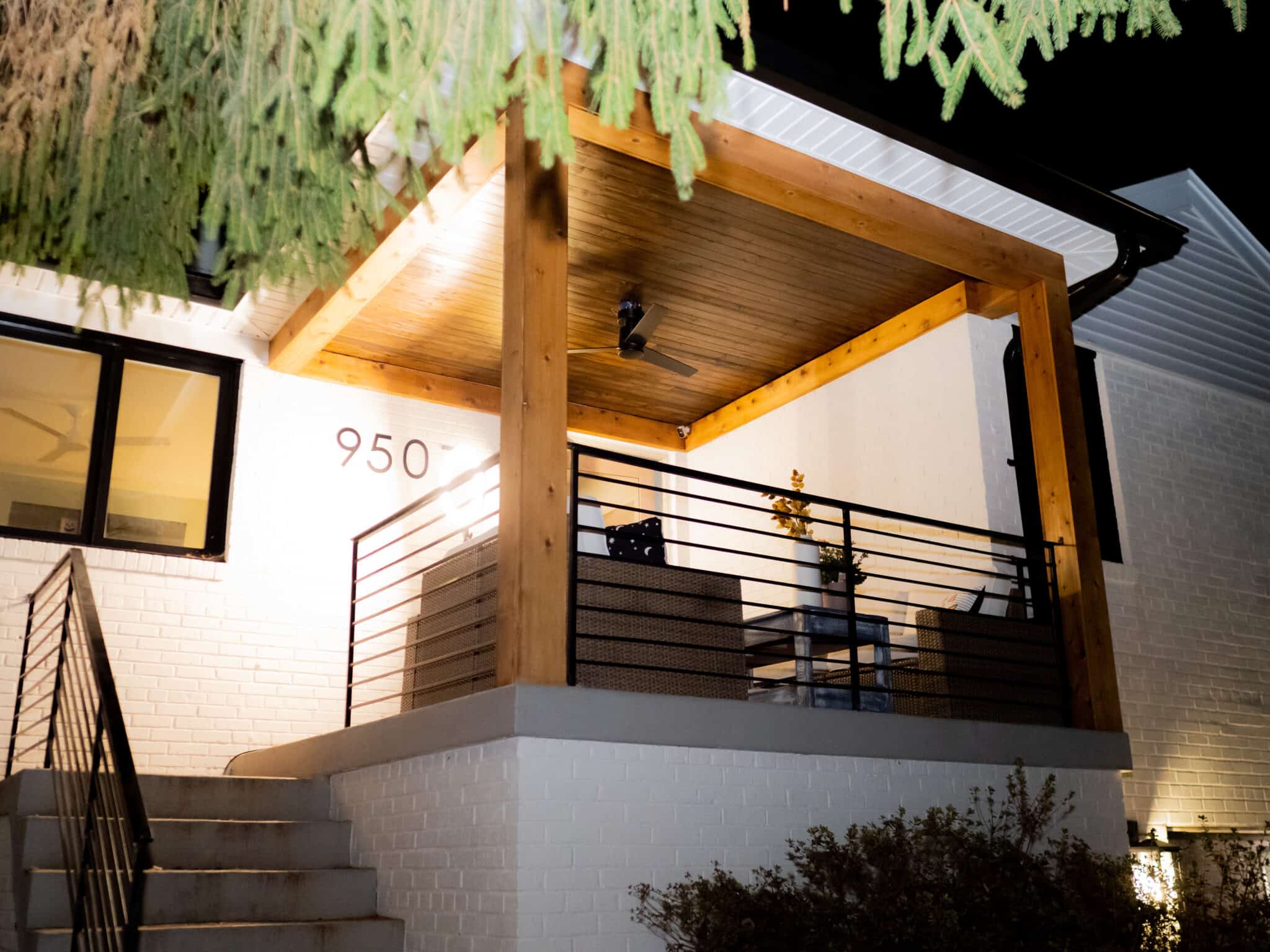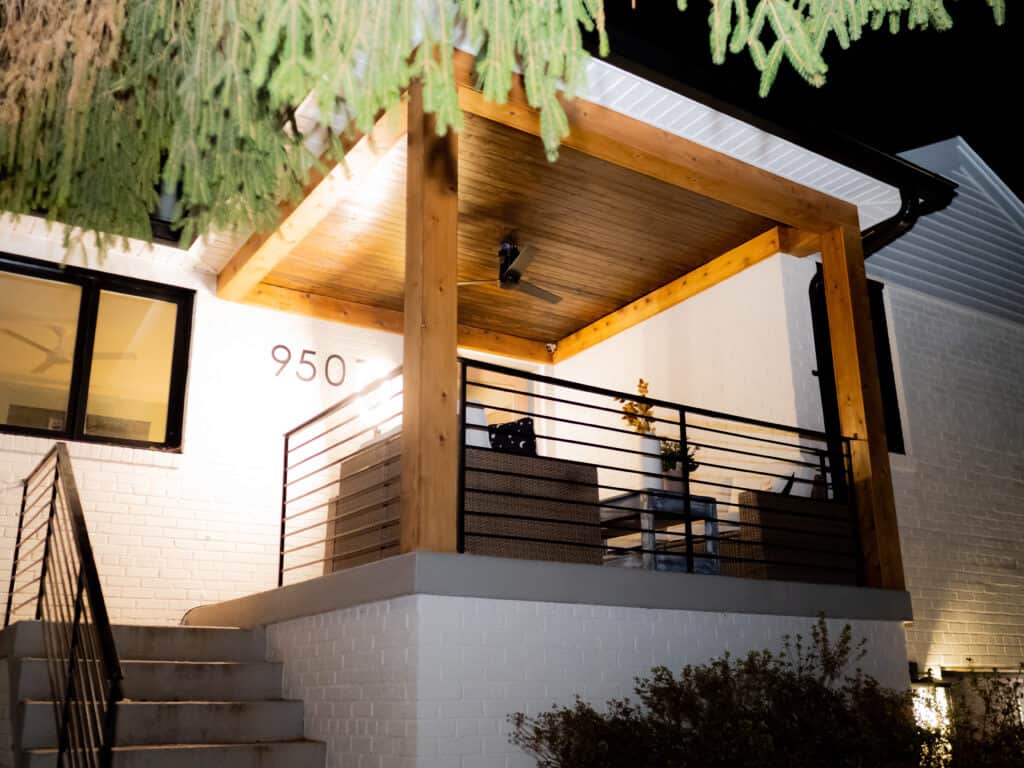 Exterior Paint and Siding
Every homeowner wants to have a home that they can be proud of. They want a home that looks as good on the outside as it does on the inside. And the truth is, there's no better way to create a beautiful look for your home exterior than with a fresh coat of paint.
A new paint job can give your home a brand new look, and refreshes it to a brilliant condition.
With a lovely looking home, you not only get to appreciate the brilliant aesthetics of your living space.
Your guests will truly appreciate the effort you have put in to welcome them into your beautiful home.
So if you're looking for exterior painting services, look no further than Experts Remodel.
Our team of professionals will help you complete any exterior painting job, big or small, with expertise and care.
Do you need Exterior Painting Services in the Maryland, DC or Virginia Areas? Speak to our experts
Maryland, DC and Virginia Exterior Painting
Experts Remodel can Repaint Your Exterior Sidewalls
When it comes to Exterior Painting services in the areas of Maryland, Washington DC and Virginia; Experts Remodel is provides only the best quality painting services to improve the aesthetic quality of your home.
The outside visual state of your home is an important part of having a beautiful home that you can be proud of. Those passing by on the street will marvel a beautiful home if it has a high quality paint job. This is especially true in Maryland and DC where there are many architecturally stunning old homes that greatly benefit from a fresh coat of paint.
Another good thing about doing a cosmetic facelift to the exterior walls of your home is the fact that you may stand a much higher chance of increasing the value of your property on the market, should you choose to sell it.
Our team of professional designers, technicians and customer service staff are all based in-house.
This ultimately means that all of your needs, wants, and concerns will be listened to intently, with no risk of miscommunication down the line – which is common in situations where other contractors or other parties are brought into the project.
Why Do You Have To Repaint Your Exterior Walls?
Repainting exterior walls is by no means a small-scale weekend project. It involves a lot of careful planning, specialized tools and utmost preparation if it were to be a job well done.
At Experts Remodel, our professionals are committed to doing just that – giving you 100% satisfaction no matter the size of the project on hand.
Here are some common scenarios which tell you that you are most probably due for a new exterior sidewall paint job.
1.Blistering paint
 Blistering is when you notice that the paint on the surface of your exterior walls starts bubbling up, much like a blister on human skin.
This commonly occurs on the trims of your exterior walls, although blistering may happen in the interior as well as the exterior of the home
 2.Peeling paint
 Peeling paint is by far the most common in a humid environment but can occur under any extreme weather variations of humidity or temperature. The heat, humidity and moisture breaks down the ability of the paint to adhere to the wall surface, causing it to peel off over time.
 3.Mildew on paint
 Mildew is actually a type of living fungus that feeds on the thin film that coats the outside surface of paint.
If you see any rust-colored spots on your paint, chances are you have a mildew problem.
4.Checking on paint
 Checking is a situation whereby the paint starts to develop cracks, splitting up the surface of the paint and turning it into a texture that somewhat resembles the scales of an alligator – which is why checking is also colloquially referred to as "alligatoring".
Your home's exterior walls face the elements year after year, and are naturally predisposed to the effects of weathering with each passing season.
Regular maintenance, touch ups or repairs to your exterior sidewall paintwork will ensure your home is well protected from the elements and kept looking it's absolute best for a lifetime.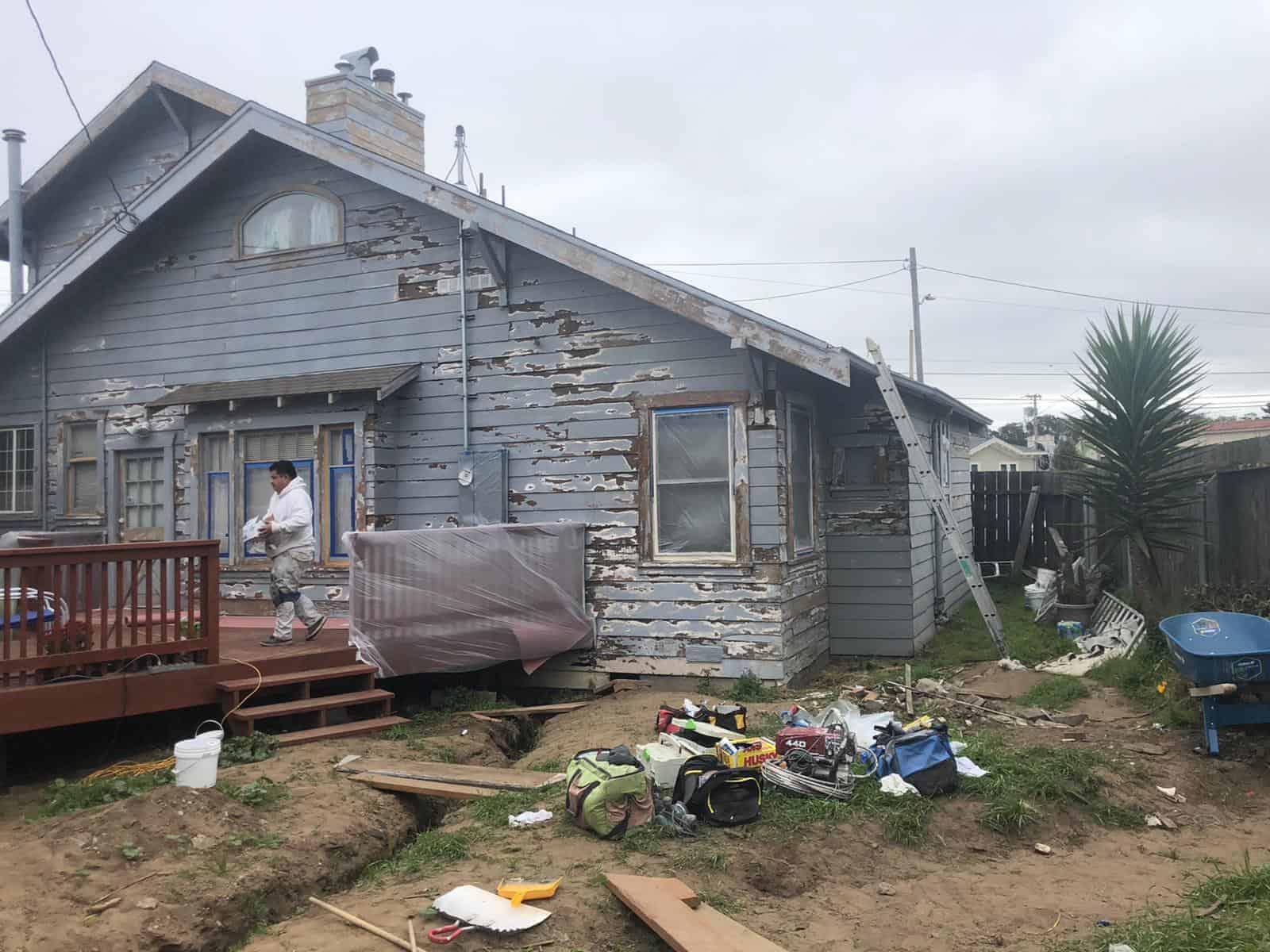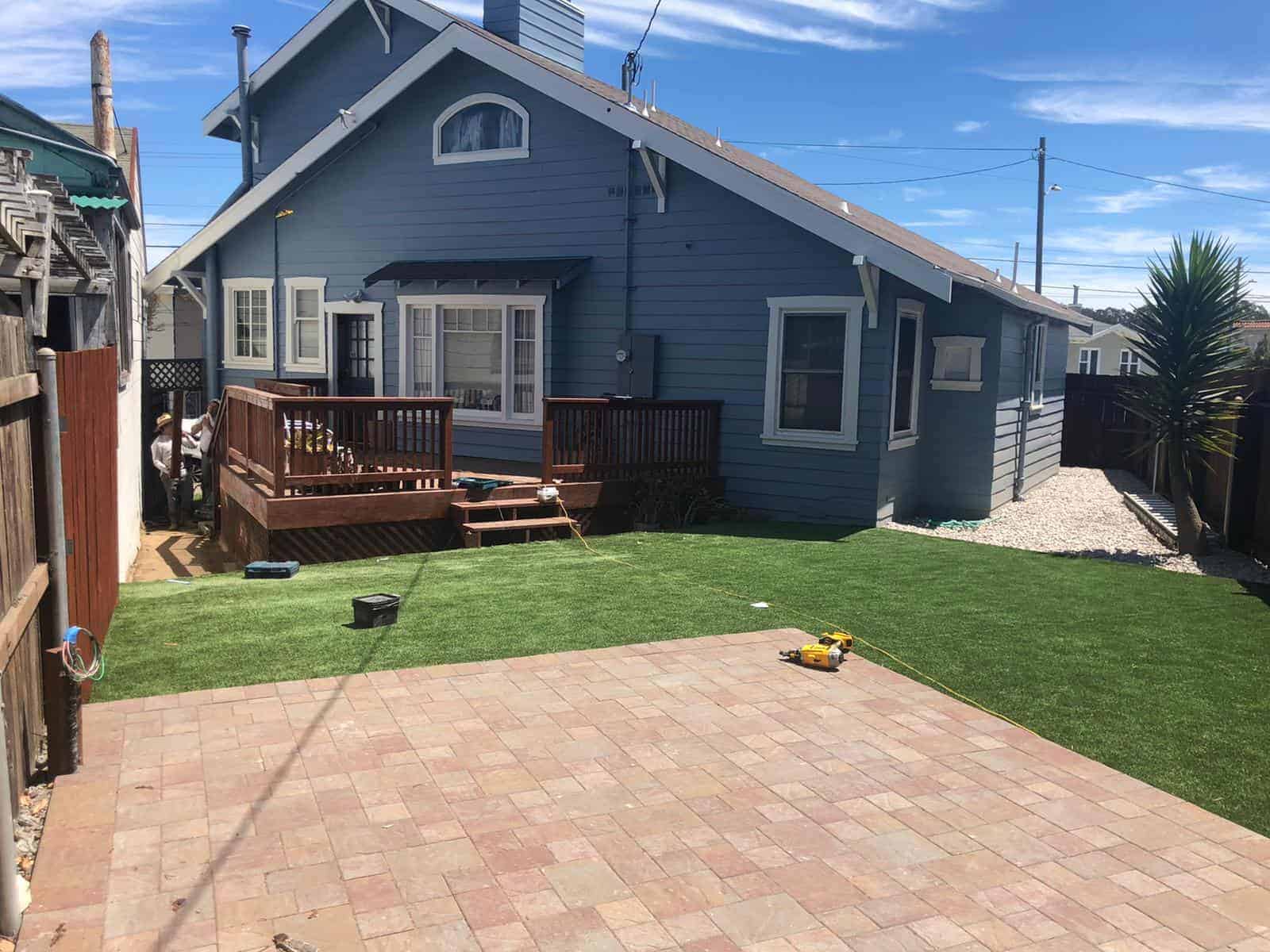 Installing Siding On Your Exterior Walls
When it comes to waterproofing the exterior walls of your home, one of the best methods to protect the exterior finish is to install siding.
What is siding? It is basically a protective material that is attached to the exteriors of a building, in this case, the walls of your home. It is the first line of defense against the natural elements of the changing seasons.
In addition to protecting the exterior wall from sun, rain, sleet, and snow; siding also gives your home a waterproofing underlayment and improves the insulation between the walls, making the inside of your home more comfortable.
If you are looking for siding contractors who can install, repair and replace any kind of siding on the walls of your home (vinyl, trim, or a wide range of other materials), at Experts Remodel, we take pride in giving our Maryland, DC and Virginia based clients the best possible quality of work.
Different Types Of Siding Materials
Here are the different kinds of siding materials commonly used in homes today.
 1.Metal
Materials such as Aluminum and Steel are usually found in modern style homes.
Because these metals do not rot or mold and are resistant to rust, they are a popular option for those looking for a longer lasting siding on their exterior walls.
 2.Brick
 Brick is a classic option that matches both old and new styles alike.
It can come in many colors, sizes and textures, to match the aesthetic of your home.
 3.Vinyl
 Vinyl is affordable, reliable and durable, making it one of the most popular options when it comes to exterior siding installation.
 4.Cement Fiber
 Cement fiber is naturally resistant to bugs, rot, and water. It can be made to mimic the appearance of natural wood materials – with much less maintenance required.
Other Services We Provide
Part of our Exterior Sidewall paint services we provide:
We only use Top Quality Materials 
Preparation and Patching of Sidewall
Installing and Replacement of all types of exterior wall siding – Vinyl, Trim, etc.
Ensuring that the finished product will last for many years under any weather conditions
…and more!
If you have any inquiries, don't hesitate to contact us today to find out more about Our Services.
Initial Call
You call us with all of your requirements for your exterior sidewall repainting project. We establish a broad scope of work and a rough price range.
On-site visit
We visit your home to conduct detailed research like measurements, fixtures, fittings etc.
Designing stage
We get to work designing all of the tasks required in the project and present the solution in a proposal to you.
Execution / Construction
Upon agreement of the proposal, we immediately start applying for the necessary permits and we begin construction ASAP!
At Experts Remodel, we pride ourselves in giving our customers in Maryland, Washington DC, Virginia and the surrounding areas satisfaction that a job that is professionally done.
We understand that each client has different needs and wants, which is why we don't use a one-size-fits-all approach when it comes to designing solutions and executing projects.
With our team's years of shared expertise and experience in the trade, you can rest assured knowing that we consistently and constantly do our best to help you turn a vision of your dream home into a reality.
Contact us for a Free Quote
Choose the right paint. Homeowners should choose a light color with a reflective layer which is resistant to UV rays. The paint will also be designated for outdoor usage.