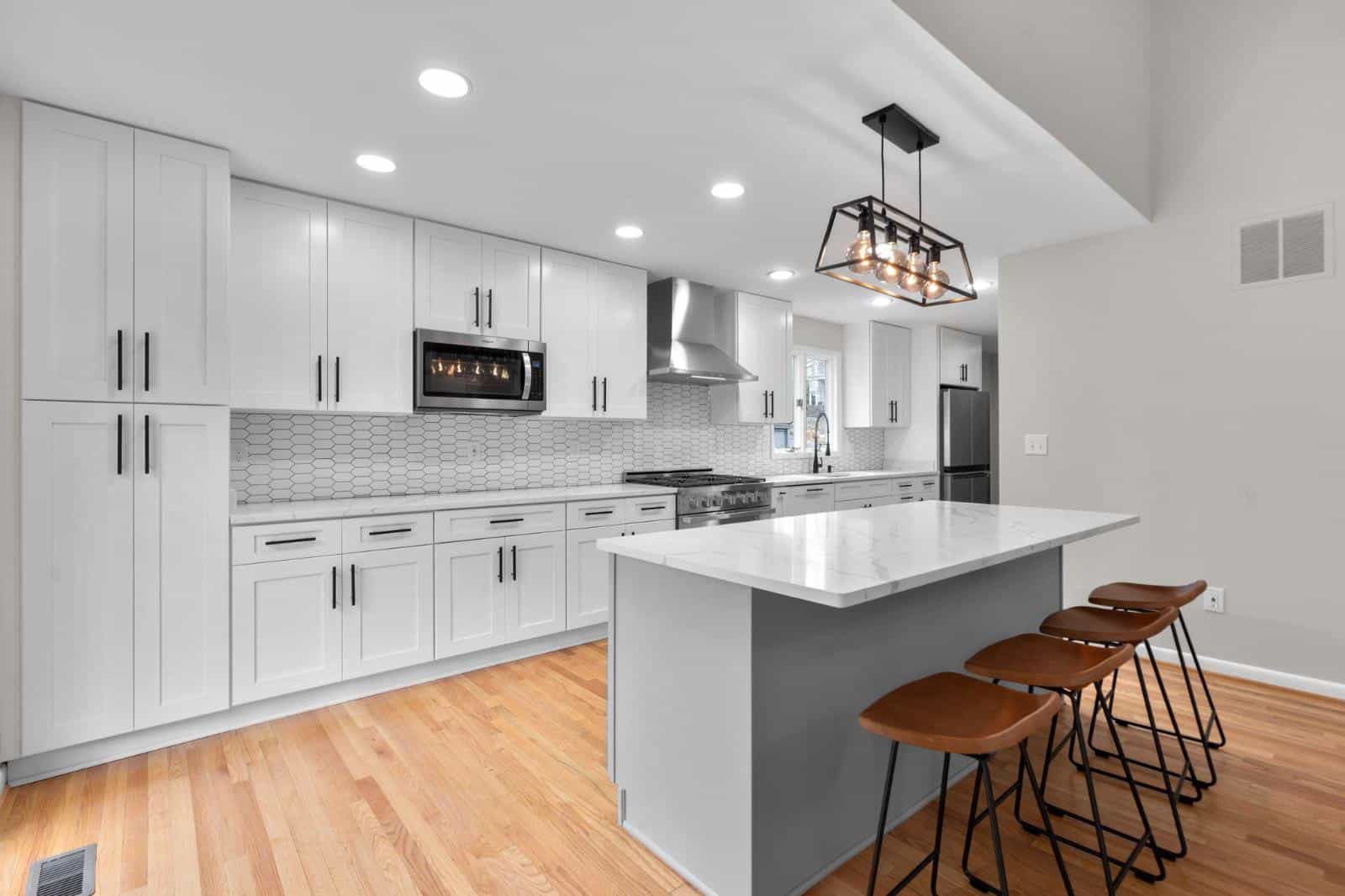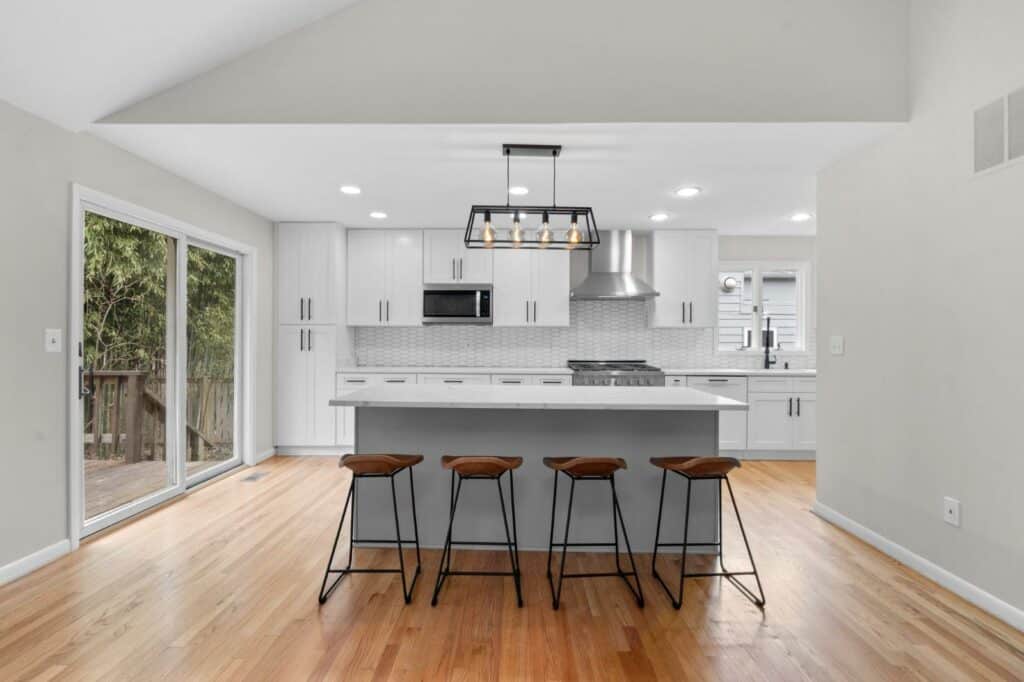 Are you tired of your outdated Kitchen? Looking forward to Renovate your kitchen?  
Do you want your Kitchen to be appealing again? 
Our Service area: Maryland, Washington D.C, Virginia.
Well, it's time to renovate your Kitchen. Our trusted and certified professionals at Experts Remodel offer variety of options for Kitchen Remodeling in Rockville from a ideas, design all the way to construction phase. with one of our project's mangers, we can help with any part of your Kitchen remodeling project. 
Whether you're building a dream Kitchen or just wants to add a new Kitchen in your basement, our specialists at Kitchen Remodeling Rockville have the expertise and knowledge to make your dream Kitchen a reality. You can trust us, and we will get you closer to your remodeling project.
Our Services Page: Click here.
Kitchen Remodel: Did you know that Kitchen Renovation is a great way to increase the value of your property? The layout of your Kitchen also can help to add an additional space to your home and for better factuality.  Whether you need help building a kitchenet with new plumbing from scratch in basement, installing new cabinets or countertops for dry-bar or wet bar, or maybe just refinish existing kitchen cabinets (sanding and painting professionally) we are offering free estimates for Kitchen Remodeling Rockville and the surrounding DMV area.
Experts remodel is the one-call solution to your entire Kitchen remodeling, from 3D design to the final results.
Remodeling and constriction: Practically, there is no Kitchen task that Kitchen Remodeling Rockville can't handle. We are just a few minutes away from remodeling your Kitchen the way you want it.
Kitchen Remodeling Rockville: Please give us a call today, and we will make you much closer to realizing the Kitchen your dream. Free estimates – 1-833-833-8133
All our remodeling specialists have an average of 7 years of experience. Our long experience in the industry means that there is no job that our professionals can't handle, small or large. For more information and consultation, please call us today to discuss Kitchen Remodeling Rockville – Maryland – Washington DC – Virginia.
Kitchen Remodeling Rockville – Tips: We can also make brand new kitchens in additions, sitting room, bedroom upgrades and install custom finish according to your preference. Our team at Experts remodel offer Kitchen Remodeling Rockville and many more services to bring you comfort and joy at your home. We can handle any residential project, give us a call and let us help you upgrade your home. 
We are committed to developing long-term relationships with our clients. We will deliver beyond expectations and gain your trust through extraordinary performance by our professionals. 
You can visit page About us for more information or Contact us Page for any questions.